Are you looking for the photographers of your wedding in Tuscany?
Get in touch with us!
–
We are Beatrice & Alberto, a couple of professional photographers based in Italy and specialized in storytelling thru natural, genuine, spontaneous and intimate wedding reportage. We always work in pairs to ensure the best possible result every time. Having two camera angles, two perspectives, two different sensitivities, allows us to tell the story with multiple facets.
We love to capture intimate weddings, better if in Tuscany, take a moment and visit our galleries and if you like what you see on our website and you feel that we could be the right choice for you, contact us by the form below.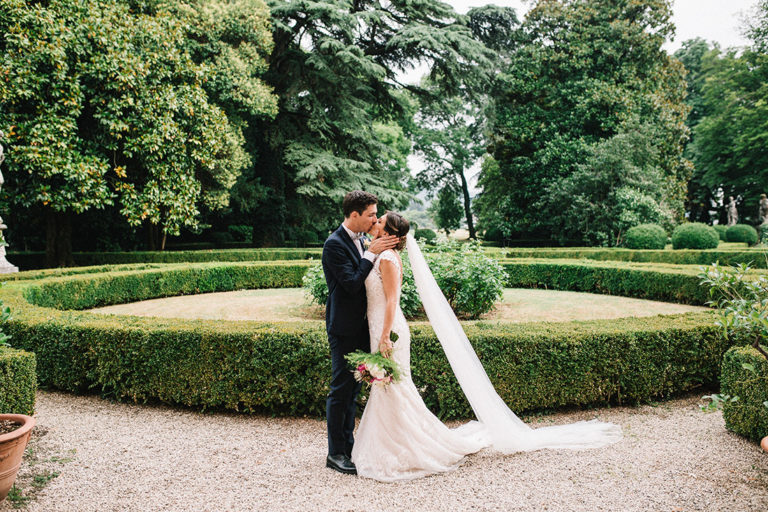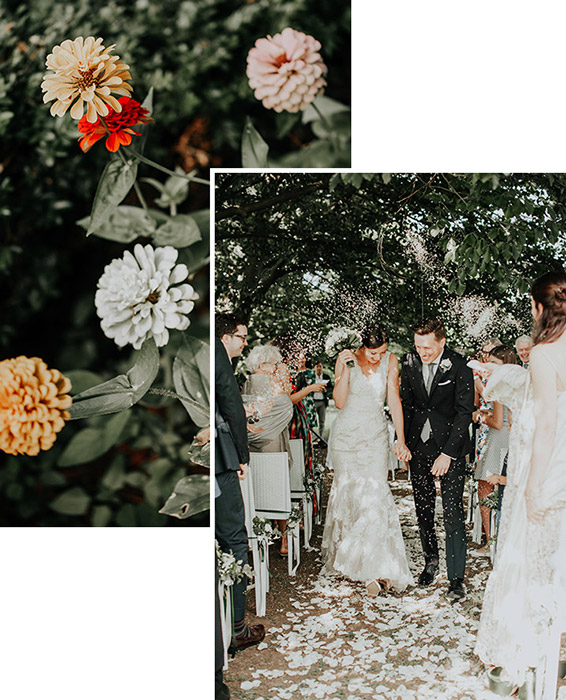 Is your desire to celebrate your wedding in this marvellous region of Italy?
We would love to be the photographers who will create the memories of your unique and unforgettable day.